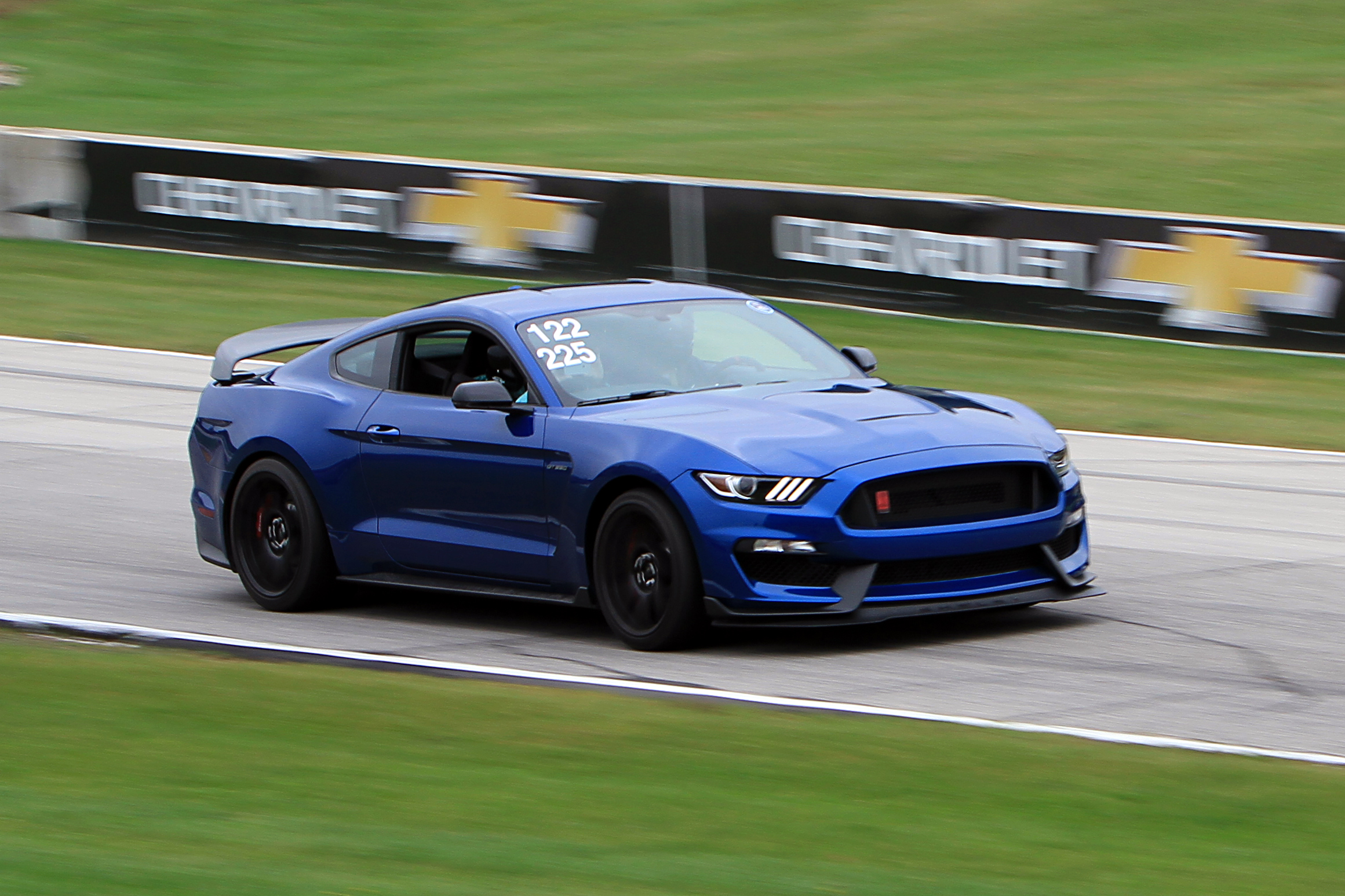 Our 2017 Shelby GT350R
Racing for the Children's ride for the 2019 One Lap of America!
RACING FOR THE CHILDREN WELCOMES
AS A PARTNER FOR THE
2019 TIRE RACK ONE LAP OF AMERICA
Changing Lives -
One Mile at a Time
Team Racing for the Children is gearing up for the 2019 Tirerack One Lap of America! This will be the 20th Anniversary of Racing for the Children and of its participation in their first One Lap of America in 1999. That year they brought a 1997 VW GTI VR6, and were one of 102 teams, to complete the 4200-mile event.
This year we will bringing a bone stock 2017 Shelby GT350R to the 2019 Tire Rack One Lap of America, which is quite the step up from our humble beginnings. Make sure to follow our journey on our blog and through social media. As we add partners there may be some opportunities for awesome prizes and giveaways.
Find out more about the race and find out how you can help Racing for the Children benefit needy children.