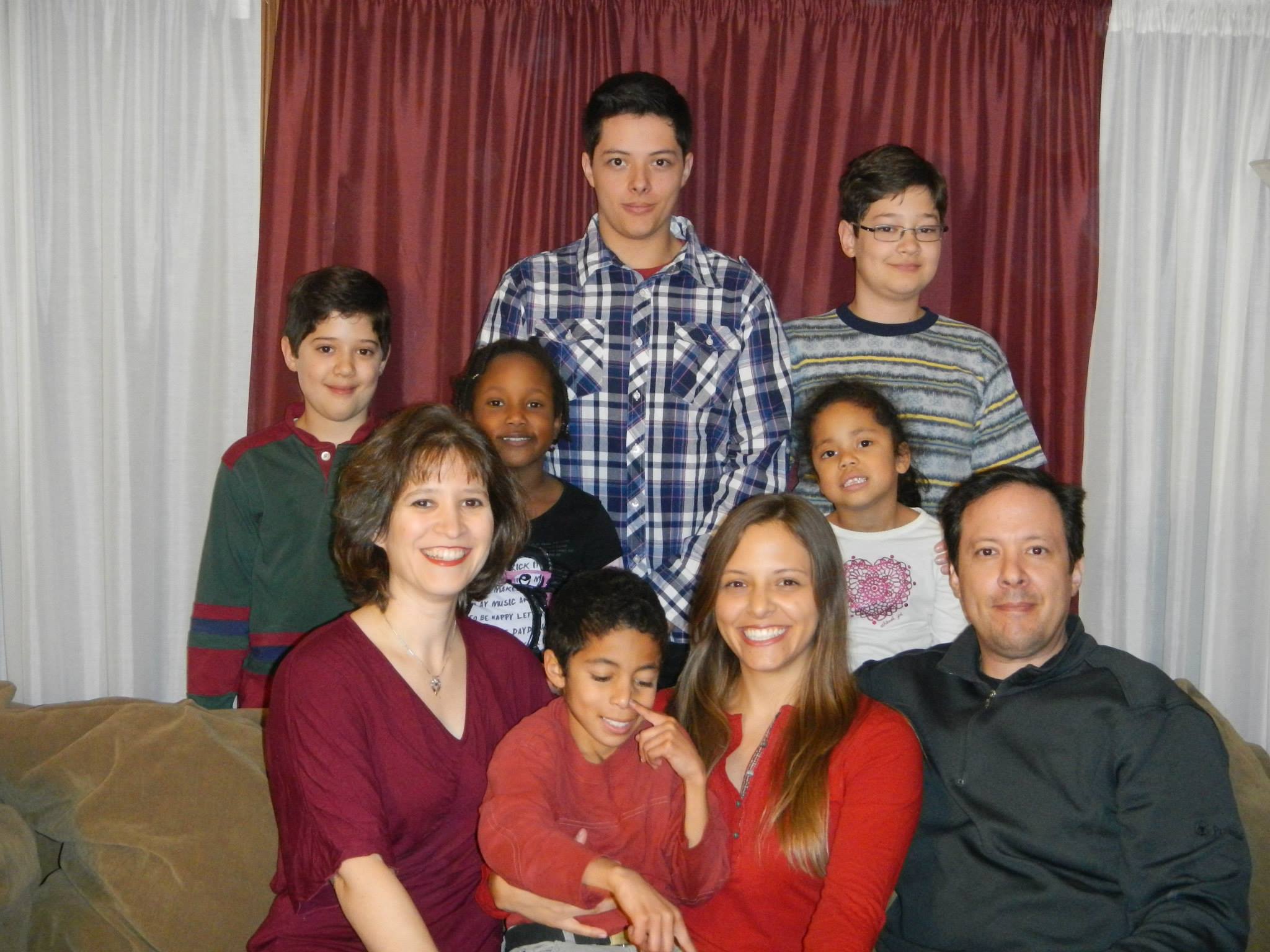 The Ramirez Family
The idea of Racing for the Children was born from the combination of a love of racing with the strong desire to help children in need throughout the world.
Enrique Ramirez, with the support of his wife Suzanne, created the Racing for the Children web site to raise money and awareness for Save the Children. Save the Children is one of the oldest and best run charitable organizations in the world and their mission aligned itself perfectly with theirs.
Help CHILDREN in need! Enrique has always stated that children are our future and we need to make sure they have a future so that we may have one as well.
Enrique and Suzanne practice what they preach as both foster and adoptive parents. They truly show their love of children and have 6, ranging from 21 to 4 years old. As for the racing part of the picture, what better way to work for a worthy cause than by doing something you love to help bring love to others!
Read more about the race, the charity, or the team. And don't forget to donate!