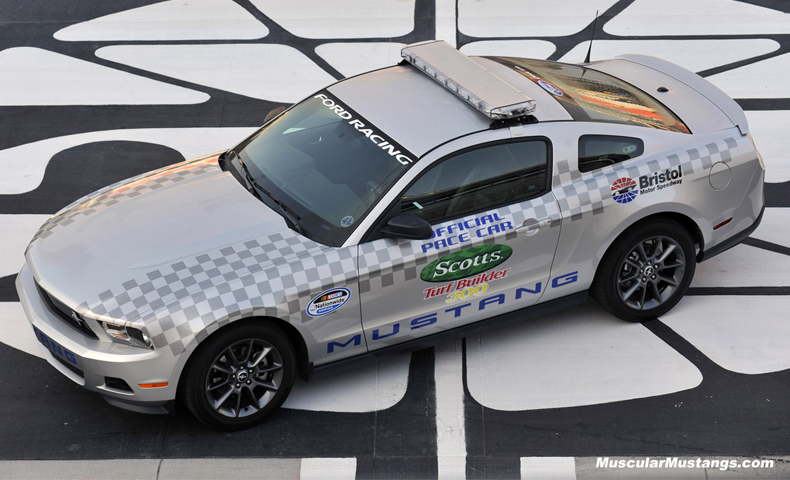 2010 One Lap of America in a 2011 Ford Mustang
Enrique doing big burnout in the new 305 HP, 30 MPG 2011 Ford Mustang V6.
Click the picture to view video.
2009 - Daytona!
This is the winning Nissan GT-R of Steve Rankins and Will Taylor. The 2009 One Lap of America ran from South Bend, IN all the way down to Daytona in Florida where drivers were able to compete on the famed track (and many other tracks along the way). This was the first year of coverage from Motor Trend. See more about the 2009 One Lap at the Motor Trend website.
2008 - One Lap of America in a Volkswagen GTI
Greg Hagopian and Enrique Ramirez teamed up for the second consecutive year after running multiple years on separate teams. This year they brought a 2007 Volkswagen GTI -- Enrique's 4th time in a GTI -- and managed to place it in 2nd place in its class. Photos from the 2008 race are here. To look at the schedule and results from this event, click here.
2007 - One Lap of America in a Dodge Neon SRT4
One Lap veterans Dale Seeley, Greg Hagopian and Enrique Ramirez teamed up in a Dodge Neon SRT4 for a full frontal assault on the 2007 One Lap of America. After running as high as 4th overall -- yes 4th overall in a NEON!-- an aftermarket suspension piece failed on the second to last day and ended our run for a top 5 finish! Oh the disappointment! But when you play, you eventually have to pay and considering the number of years we had run the event we were due to not finish an event. It was the only time for all of us. Photos of the 2007 race are here. For schedule and results here.